FRESH, DELICIOUS DELI CATERING
Please any crowd with our legendary,
delicious deli selections and flexible
menu options.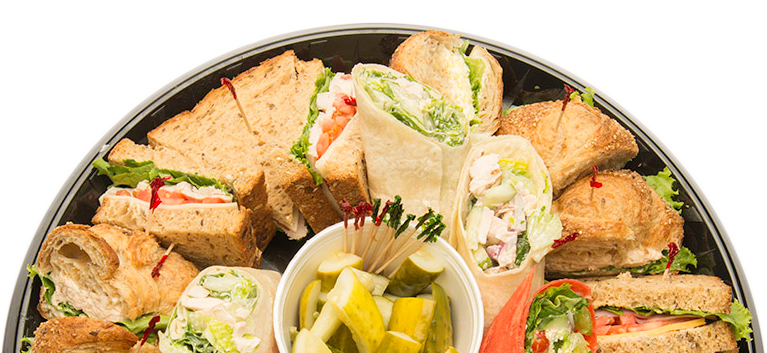 From breakfast trays to fresh deli sandwich
platters, our catering menu is just a click
or call away.
Review our catering menu and select the items you wish to order – making note of any special requests.
Determine the number of people and time for pick up or delivery.
Place your order by calling 1-888-4DRUXYS (Monday to Friday, 8:00am to 6:00pm.)
Relax and let Druxy's take care of the rest!
Before you order, please take note of our catering policies.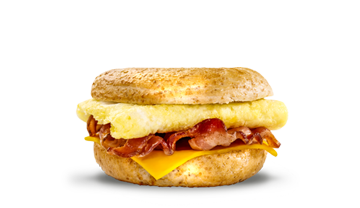 Start the day right with a nutritious, energizing breakfast. From Breakfast Bagels to French Toast… we've got your morning covered.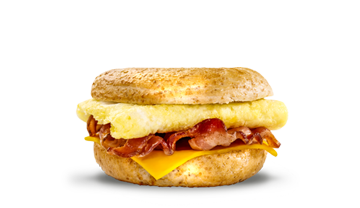 The ultimate comfort food! Keep it classic if you're a purist or amp it up with our selection of gourmet toppings.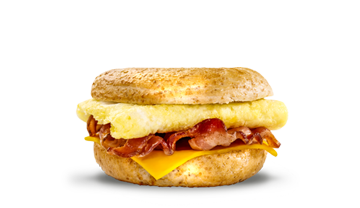 Make it your way with over 60 toppings to choose from… there's no excuse for another boring lunch.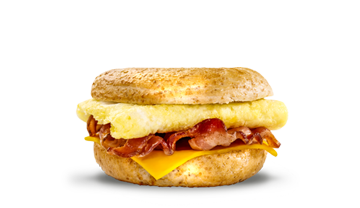 Keeping it light? Design your own salad or warm up with a bowl of hot and hearty soup. We've got new soup features daily.